The team is driven.
Without exception, they look forward to the madness that each day brings. They're also hands-on. Literally. When COVID-19 hit, it was all hands on deck, with

The Brothers

pitching in to cook, pack and deliver.
Beena
General Manager
Beena oversees Dine-in and Delivery operations across multiple locations, whilst training her eagle eye on everything except the cooking. She loves long drives, her three dogs, and visiting new restaurants.
Guru
Chef Partner
Chef Guru develops and refines our vast kitchen operations, conceptualises new efficiencies, and nurtures our staff. On his day off, you'll find him checking out new restaurants and other cuisines.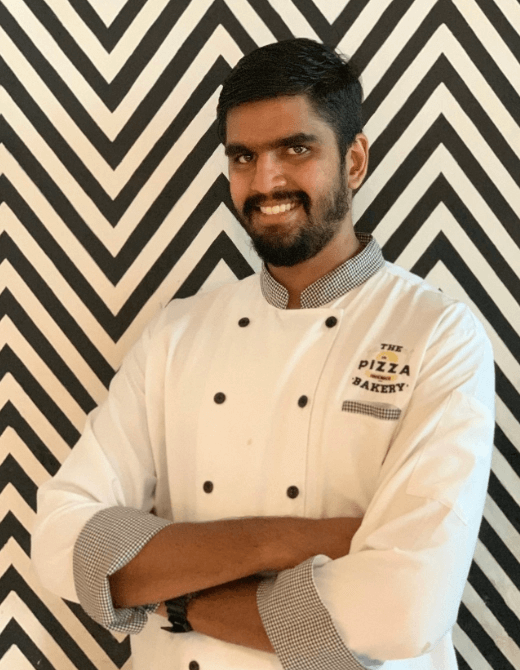 Dyuman
Head Chef
Dyuman enjoys experimenting with new flavour combinations, and makes vital contributions to daily operations and recipe invention. He's a huge sports fan and plays basketball on the weekends.
Sahana
Operations Manager
Sahana reviews every outlet to see how they're doing, and happily interacts with both customers and the staff. She enjoys her Merlot and G&Ts, and checking out new places with friends.
…And some of our rockstars from amongst the 400+ team members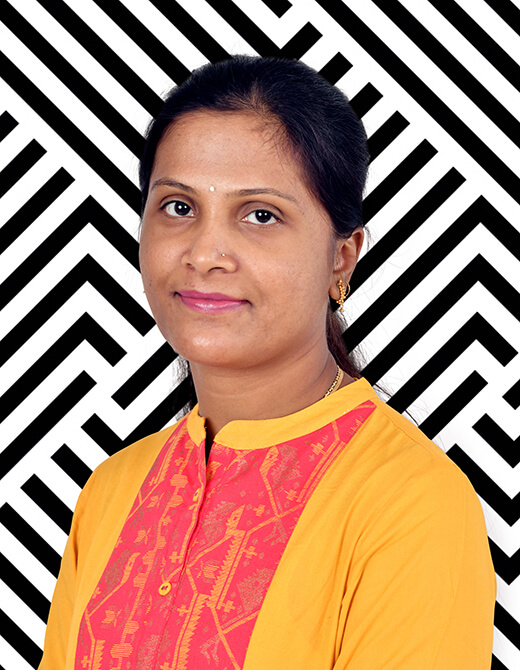 Radha
Praveel
Velu
Joseph
Anish
Mukund
George
Biplab
Shang
Hanif
Bicky
Sanjeev
Biju
Chumlan
Satheesh
Pappu
Nagaraj
Sanjay