Rumour has it…
…that we're the best sourdough pizza in town. But hey, don't just take our word for it; see what the Fourth Estate has to say!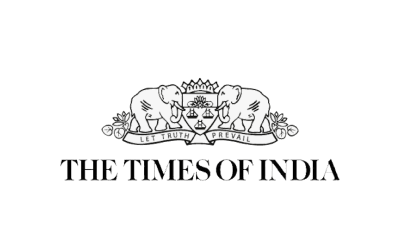 A pizzeria that recreates the Napoli experience with excellent ingredients and techniques.
A nice, airy ambience bolstered by peppy music, and a kind of place you can kick start a weekend.
Recreating Naples in Bengaluru with authentic Neapolitan-style sourdough pizzas.
How can you say no to rum drizzled cheesy goodness?
Binge on a Neapolitan-style pizza in a romantic balcony or terrace setting.
The space is refreshingly simple yet unapologetically chic.
Delicious, sending you into pizza heaven – the Neapolitan-style Sourdough Pizzas are a must-have.