Come on over to The Pizza Bakery: celebrating
Neapolitan-style, wood-fired sourdough pizzas,
stuffed garlic bread and a whole lot more!
Winner of 'Best Pizza' at the Times Food Awards '22 and '23
Leaven Heaven
Where sourdough lies at the heart of the perfect pizza.
Light, airy, flavourful sourdough, patiently proved for 24 to 48 hours.
Cheese so fresh it squeaks, from happy cows across India and Europe.
High protein flour with zero additives, preservatives or stabilisers.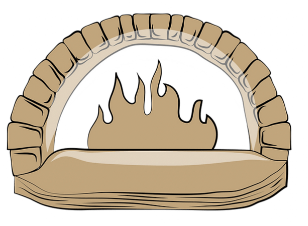 Superbly crusty and perfectly charred in specially-built brick ovens.
Sauce made using an Italian family recipe with San Marzanos from southern Italy.
Simply the best!
Every ingredient is carefully sourced, even if it means combing far-flung parts of India and Europe. And if we don't find exactly what we want, we figure out how to make it. From scratch, with pride: Vegan Cheese, Juicy Sun-dried Tomatoes, Ricotta & more
View More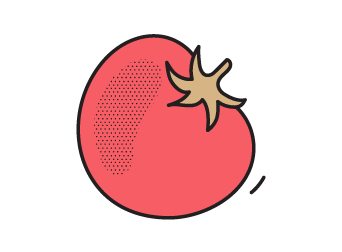 You said it!
"The tastiest garlic bread you'd have ever eaten."
Kriti
On our Stuffed Garlic Bread
"Ended the meal with a good old tiramisu, which was oh so heavenly!"
Manisha
On our Desserts
"Proper cheese, proper meats & unbelievable flavour."
Rahul
On our Sourdough Pizzas
"The in-house vegan cheese & sourdough makes it the best vegan pizzas I've had anywhere."
Priya
On our Vegan Sourdough Pizzas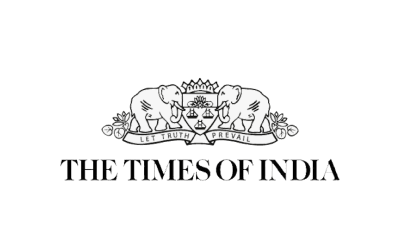 Pizza made with care using the best ingredients and commendable patience
A nice, airy ambience bolstered by peppy music, and a kind of place you can kick start a weekend.
Delicious, sending you into pizza heaven – the Neapolitan-style Sourdough Pizzas are a must-have.